100% Clean Renewable Energy? Absolutely!
Join Sierra Club's Maggie Bunbury for a three-part webinar series discussing Atlantic Canada's electricity landscape. We'll explore what each of the four provinces are doing—and not doing—to transition away from fossil fuels. The webinars will examine how new offshore oil drilling, new natural gas plants, and new decades-long energy infrastructure projects jeopardize the region's transition to clean—and affordable—renewable energy.
There is a lot that Atlantic Canada can do to not only reach "net-zero" but "absolute zero" long before 2050. Absolute zero is a term we at Sierra Club Canada are using to categorize an electricity grid that is powered by 100% renewable, non-emitting sources of electricity. That means provinces don't get to drill oil and then plant trees in order to call it "net-zero.

You only have to register once, and you can attend all the webinar dates.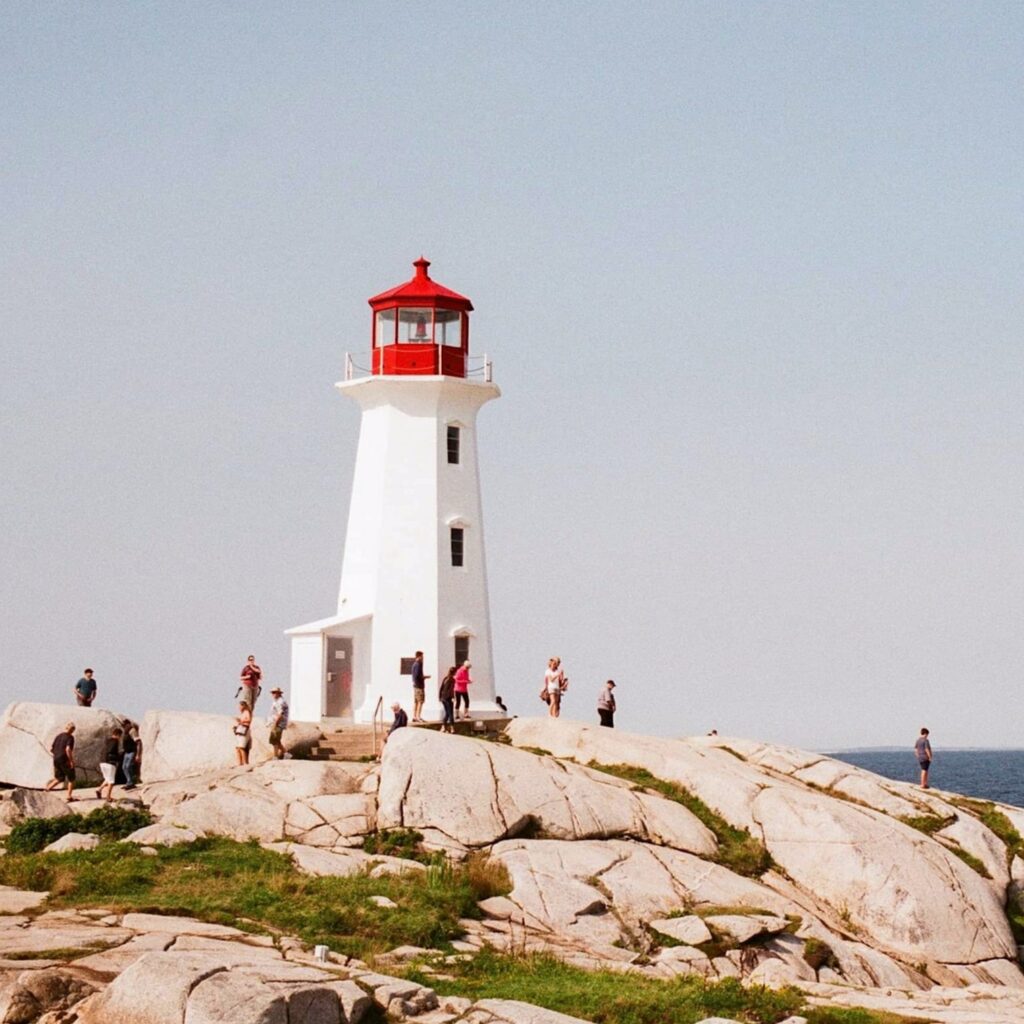 Nova Scotia
Wednesday, September 21, 2022, 1:00 pm ADT
Newfoundland and Labrador
Tuesday, September 27, 2022, 1:00 pm ADT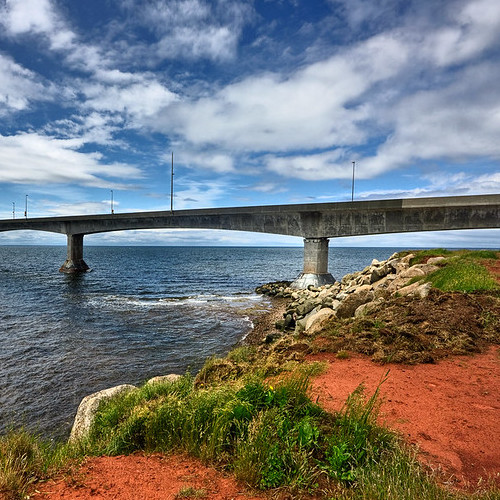 New Brunswick & Prince Edward Island
Thursday, September 29, 2022, 1:00 pm ADT
Please join us to learn more about how your province and utility company are positioned to transition to reliable, affordable, non-emitting energy, and what it'll take to get to absolute zero by 2035.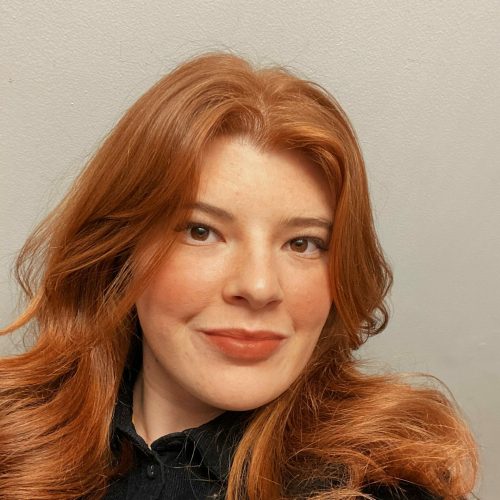 Maggie studied Biology at St. Francis Xavier University before obtaining her Master of Climate Change from the University of Waterloo. Maggie has experience in both the government and non-profit sectors working on climate change and environmental issues. Currently Maggie Bunbury is the Clean Energy Researcher for SCCF's Beyond Coal Atlantic campaign. She lives in Kjipuktuk (Halifax).
You only have to register once, and you can attend all the webinar dates.
PS: Can't make it? Sign up for free and receive the recording.