Did you know that: 

🤜 community-owned and -operated energy providers are leaders in the transition to clean, renewable, and affordable energy? 

🤜 the revenue they generate is returned to the community or reinvested in the electrical grid and infrastructure?

🤜 community energy undermines the excessive rates and profits of utility monopolies, and supports low-income households?

🤜 decentralized and diversified energy systems are more resilient to extreme weather events and geopolitical conflicts?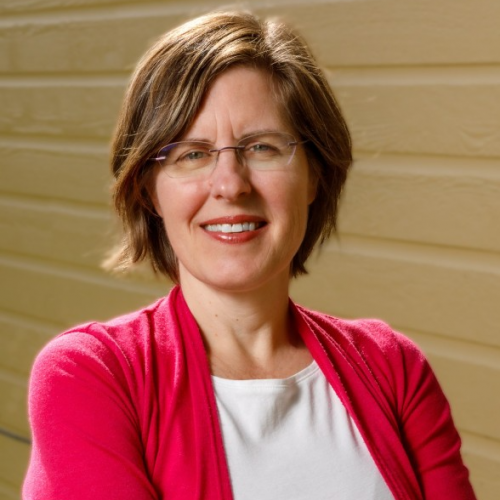 Join Tynette Deveaux, from Sierra Club's Beyond Coal Atlantic campaign, on March 23 at 7pm AT (6pm ET) for a presentation on community energy in Canada and where it fits in the context of the global energy democracy movement.
Find out how communities are reclaiming their power and sowing seeds for more equitable, resilient, and sustainable societies.
Please fill in your details below to register for the webinar presentation and Q&A discussion to follow.
Can't make it? Sign up for free and receive the recording.
To learn more about community energy and energy democracy before the webinar on March 23, click here.
Or check out the resources from the 
Energy Democracy Project
, a collective of organizations working to democratize energy in the U.S.
Are you involved in a community energy initiative? Tell us about it! Email us at atlantic@sierraclub.ca.
We are offering the webinar free of charge to anyone in need. If you're able to help us cover our costs, please consider making a donation.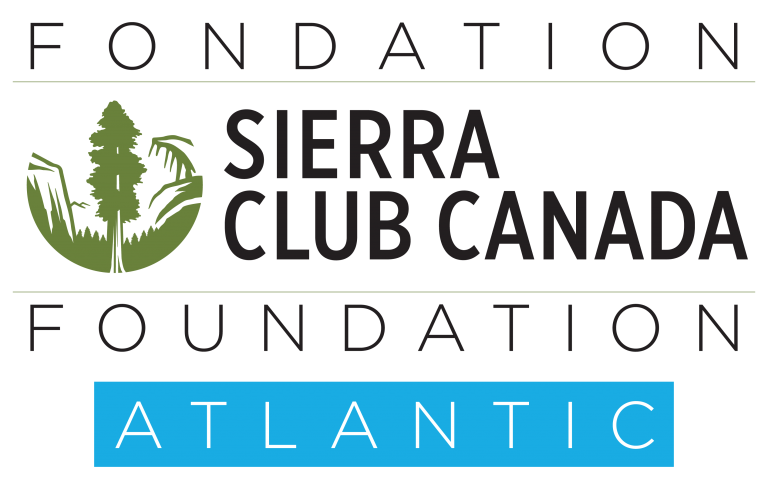 We can do better—and we must. We need a system that is held much closer to the people. This requires getting beyond the false choice of privatization vs. nationalization and looking to alternative models that can support greater energy democracy.