Sierra Club Canada launched the Beyond Coal Atlantic campaign in January 2021 with an ambitious goal: to get Atlantic Canada off coal and transition to clean renewable energy as quickly as possible. Many of the solutions already exist—such as wind, solar, and energy efficiency—but what's been lacking is political and corporate will.
Coal is one of the dirtiest fuels used to generate electricity. Not only do coal-fired power plants account for 25 percent of the world's greenhouse gas emissions, but they also emit harmful pollutants, such as sulphur dioxide, nitrogen oxides, fine particulate matter (PM2.5), mercury, and ground-level ozone—all of which are dangerous to human health and the environment.
We know there's no time to waste in the race against global heating, deforestation, melting sea ice, species extinction, and more. In order to do our part to combat climate change, it's imperative we switch to clean and renewable sources of energy right here in Atlantic Canada.
But to be perfectly honest, our campaign is about more than coal.
We're going after power plants that rely on forest biomass too. Burning forest biomass for electricity generates more greenhouse gasses than coal! Yet our governments are not only allowing this, but encouraging it. Yup, they're calling forest biomass a renewable energy source. While trees grow back eventually, it takes a really long time to grow a healthy forest that can sequester lots of carbon dioxide, support a complex ecosystem, and serve as a habitat for wildlife.
We're keeping a close eye on other energy alternatives being proposed by governments and the provincial utility companies. We don't need natural gas (aka fracked gas) as a "transitional fuel." Replacing one fossil fuel (coal) with another one (fracked gas) is simply kicking the can down the road, leaving it for young people to deal with tomorrow.
Building more mega-dams, like Muskrat Falls in Labrador, isn't an acceptable solution either. Like other mega-dams, the Muskrat Falls hydro project has devastated the surrounding environment, violated Indigenous rights, and poisoned the local community's land and water with methylmercury. Nor should Atlantic Canada be forced to accept costly and experimental small modular nuclear reactors (SMRs) and the legacy of toxic nuclear waste that comes with them.
It's going to take more than a good plan to persuade the decision-makers to go green. It's going to take a movement. That means all of us need to step up and speak up for a clean and healthy environment. Together, we can insist on a just system that prioritizes the wellness of nature and healthy communities over profit for a select few.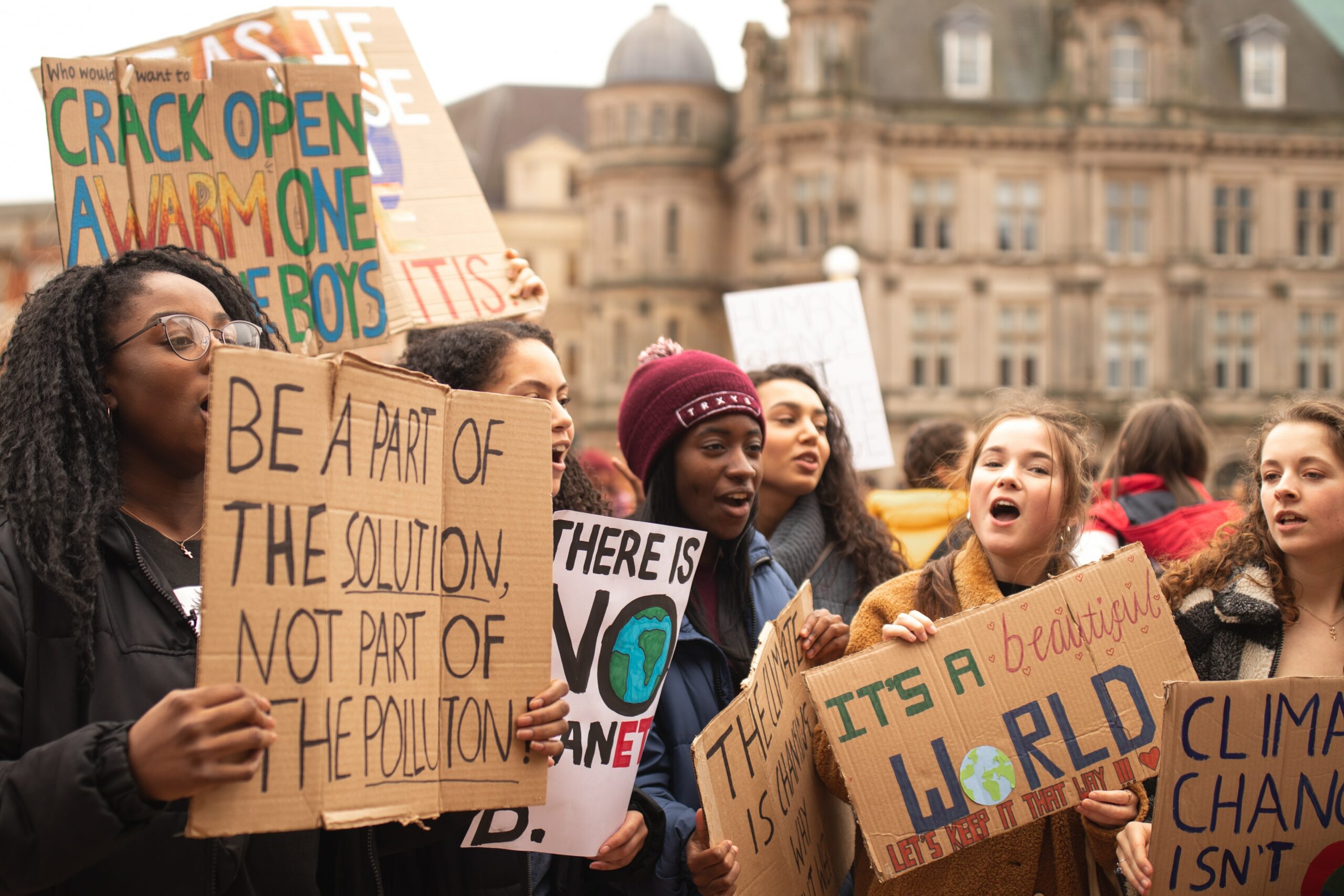 We'll be there to support and amplify your efforts whenever we can. Since launching our campaign, we've worked closely with concerned citizens in Nova Scotia who are calling for ecological forestry and a temporary moratorium on clear-cutting on public land. We partnered on a social media campaign with the Coalition for Responsible Energy for New Brunswick to raise awareness about the federal government's misguided multi-million dollar investment in small modular nuclear reactor technology for the province. We've collaborated with the North American Megadam Resistance Alliance to challenge the proposed Gull Island Project in Labrador—a mega-dam that would be even bigger and more devastating than Muskrat Falls.
We're just getting started.
We hope you'll join us.
The Atlantic Chapter of Sierra Club Canada Foundation is based in Kjipuktuk (pronounced Chebooktook), commonly referred to as Halifax.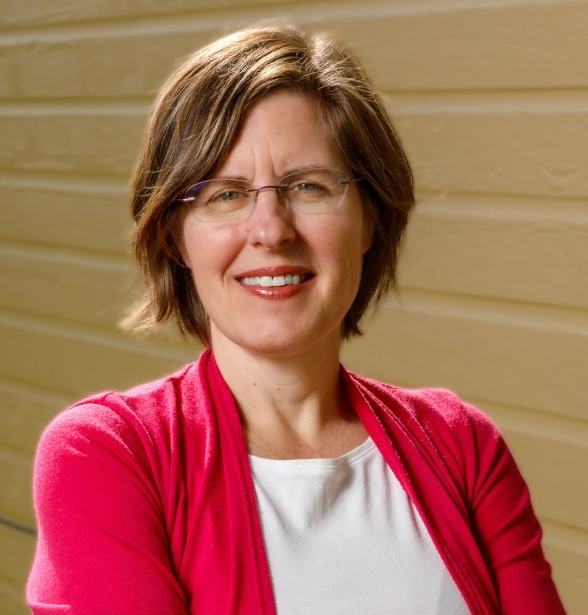 Tynette
Deveaux
Communications Coordinator
Tynette has an extensive background in media, having worked as a TV and video producer/ director, radio producer, and journal editor and writer. Growing up in the Maritimes, she saw how communities suffered at the hand of big business as well as government. Through media and grassroots organizing, she supports those advocating for environmental, social, and racial justice. She lives in Kjipuktuk (Halifax).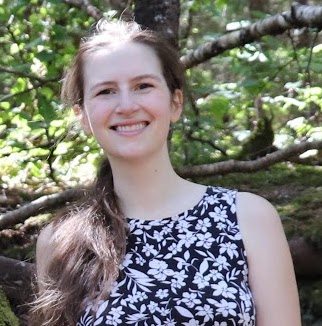 Lindsay
Lee
Lindsay Lee is a grassroots organizer based in Halifax, NS, who has considerable networking and media outreach experience. She's the digital editor and lead writer for the Atlantic Chapter's social media.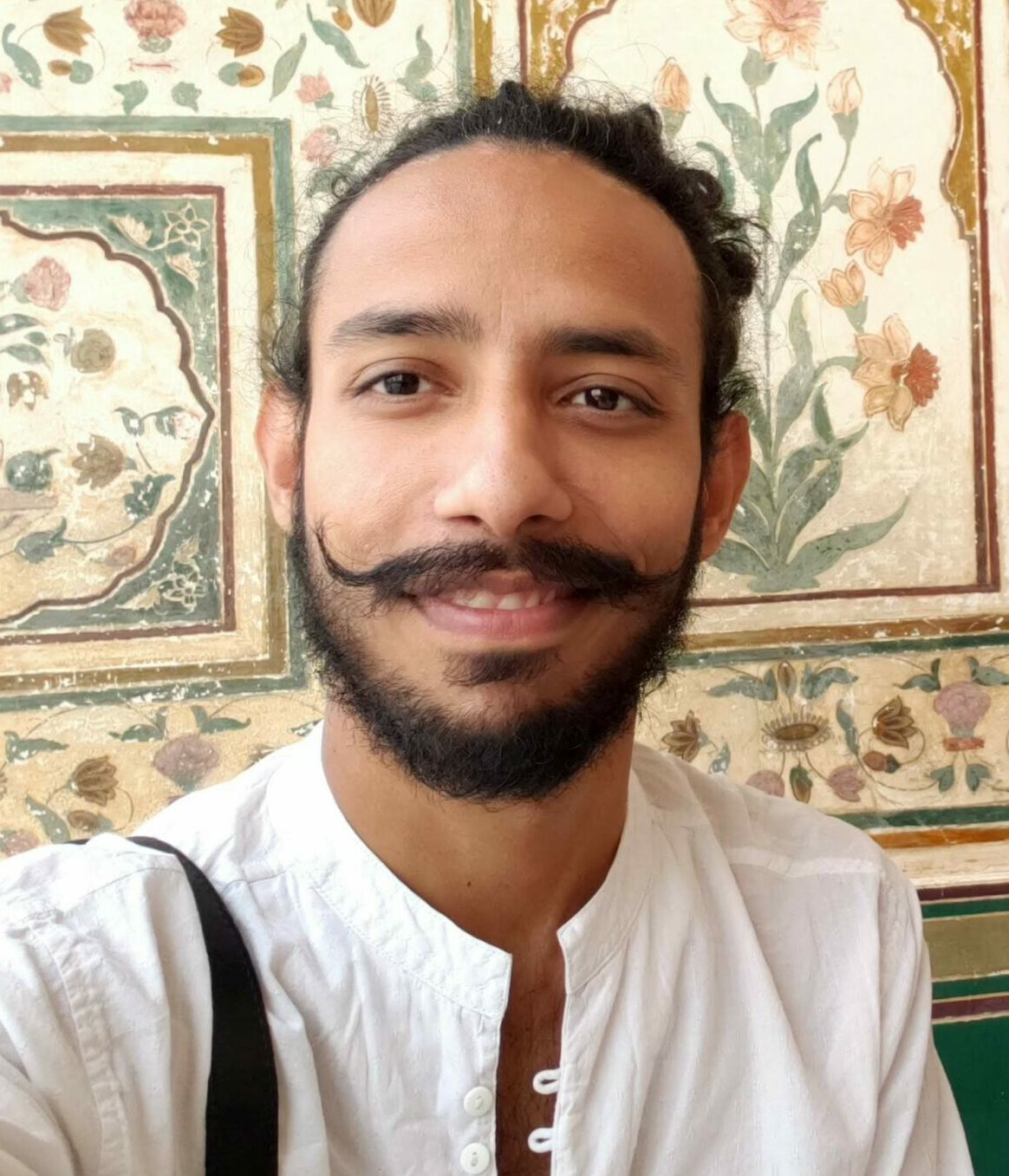 Oshean
Juneja
Graphic Designer and Multimedia Specialist
Originally from Punjab, India, Oshean studied Graphic Design in Ontario before moving to the Maritimes in 2016. He believes stories help people understand the world around them and he uses his considerable skills in video editing, photography, graphic and web design to help organizations and individuals tell their stories well. He is passionate about climate justice and active in the environmental movement in Kjipuktuk (Halifax) and beyond.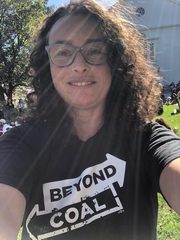 Gretchen
Fitzgerald
National Program Director
Gretchen Fitzgerald is the National Program Director for Sierra Club Canada Foundation. She led the campaign to successfully stop oil and gas development in the Gulf of St. Lawrence and secured provincial commitments to ban uranium mining in Nova Scotia. She grew up in Newfoundland and now lives in Kjipuktuk (Halifax).