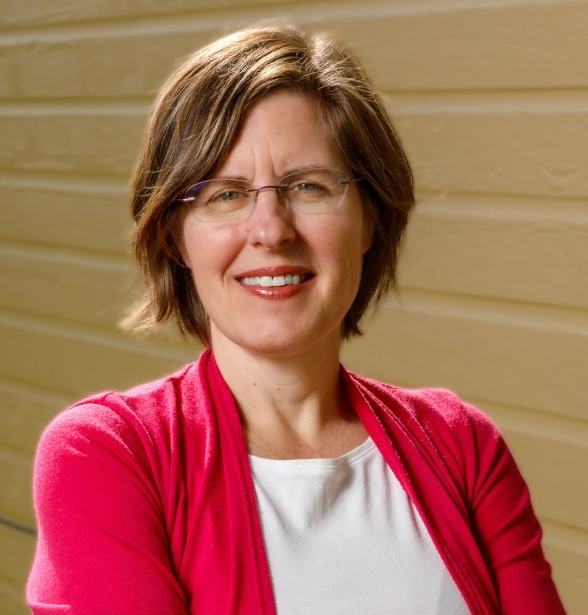 Tynette
Deveaux
Communications Coordinator
Tynette has an extensive background in media, having worked as a TV and video producer/ director, radio producer, and journal editor and writer. Growing up in the Maritimes, she saw how communities suffered at the hand of big business as well as government. Through media and grassroots organizing, she supports those advocating for environmental, social, and racial justice. She lives in Kjipuktuk (Halifax).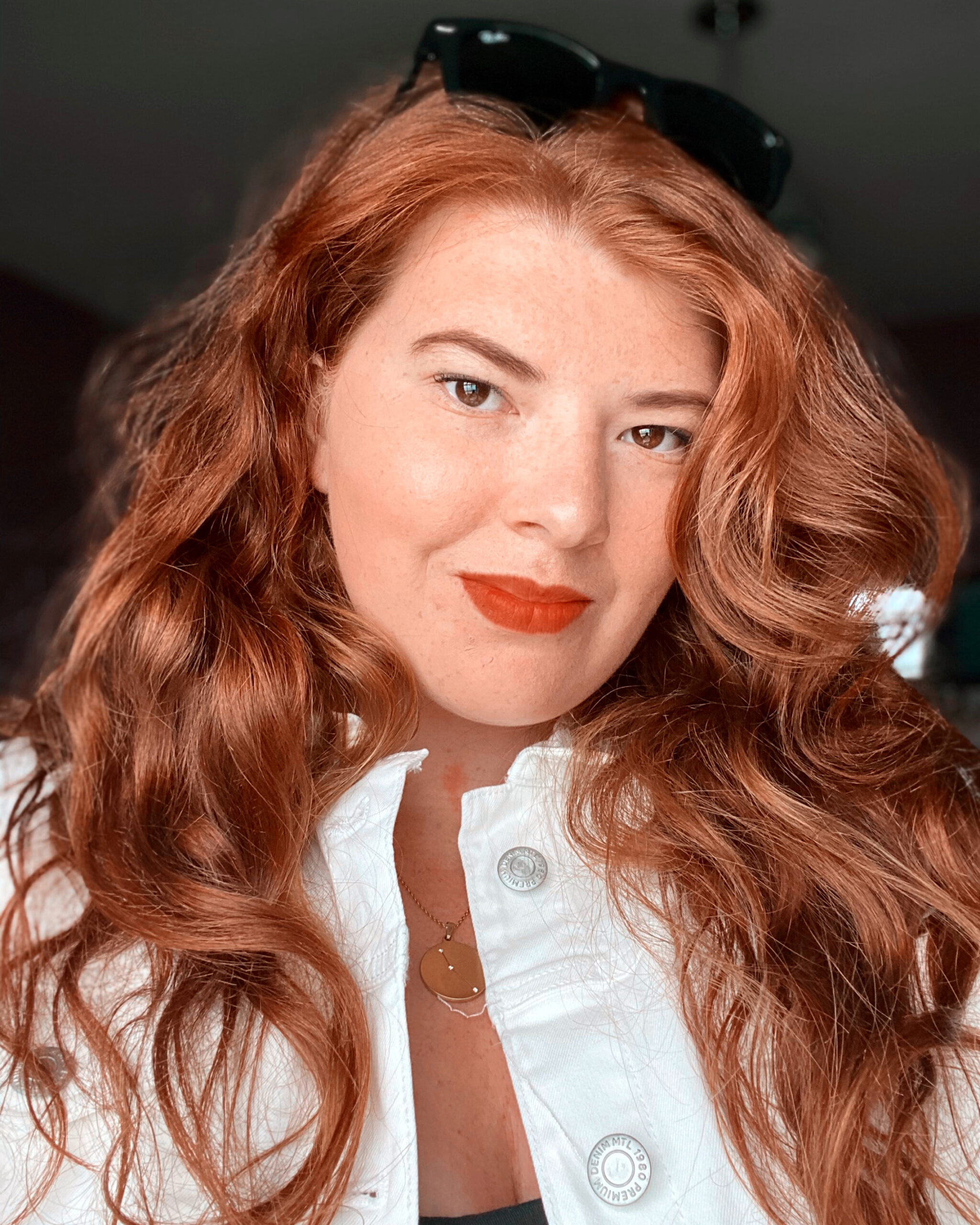 Maggie
Bunbury
Clean Energy Research Coordinator
Maggie studied Biology at St. Francis Xavier University before obtaining her Master of Climate Change from the University of Waterloo. Maggie has experience in both the government and non-profit sectors working on climate change and environmental issues. She lives in Kjipuktuk (Halifax).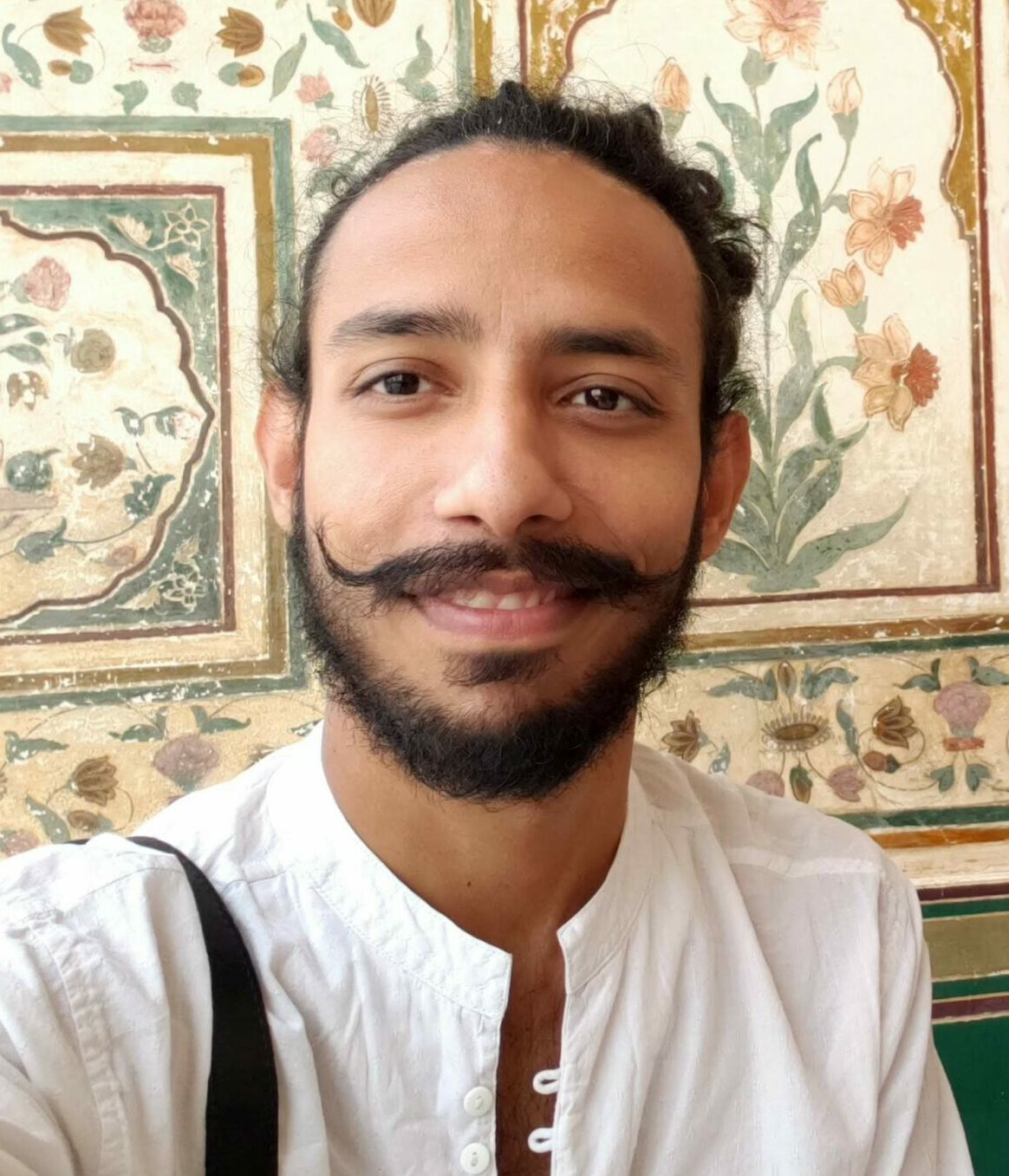 Oshean
Juneja
Graphic Designer and Multimedia Specialist
Originally from Punjab, India, Oshean studied Graphic Design in Ontario before moving to the Maritimes in 2016. He believes stories help people understand the world around them and he uses his considerable skills in video editing, photography, graphic and web design to help organizations and individuals tell their stories well. He is passionate about climate justice and active in the environmental movement in Kjipuktuk (Halifax) and beyond.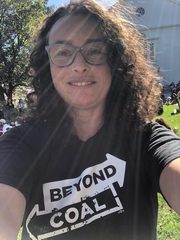 Gretchen
Fitzgerald
National Program Director
Gretchen Fitzgerald is the National Program Director for Sierra Club Canada Foundation. She led the campaign to successfully stop oil and gas development in the Gulf of St. Lawrence and secured provincial commitments to ban uranium mining in Nova Scotia. She grew up in Newfoundland and now lives in Kjipuktuk (Halifax).
Subscribe to Atlantic Activist