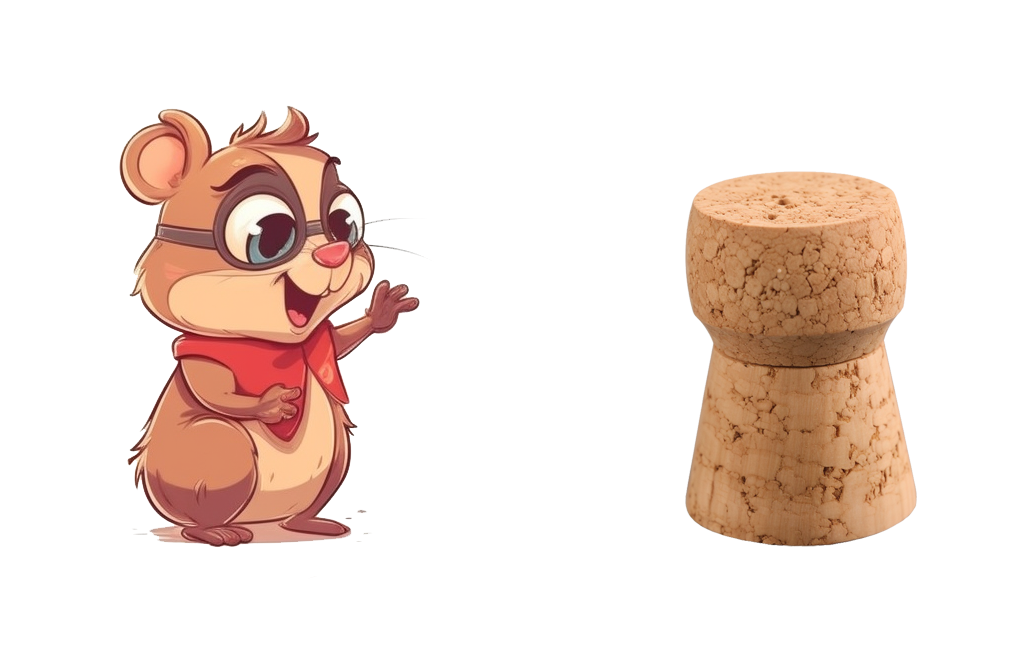 OK, we know this isn't the sexiest topic, but it's an important one, and it affects all of us.
Currently, the federal government is drafting regulations for a cap on oil and gas sector emissions. The oil and gas industry is the largest emitter of greenhouse gases in Canada—and the industry's lobbyists are doing everything they can to keep it that way
Do we really need a cap?
Canada has set national goals and targets for reducing greenhouse gas emissions, including for the oil and gas sector. But these targets aren't working.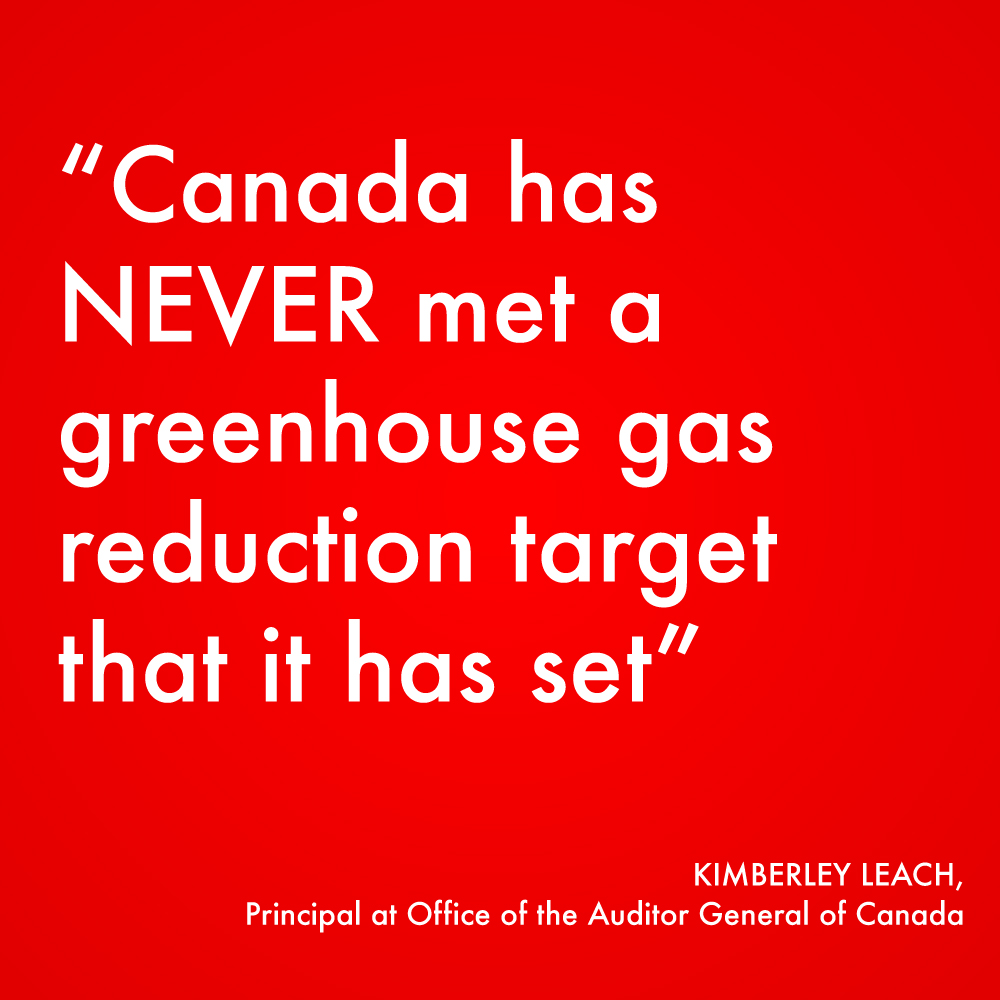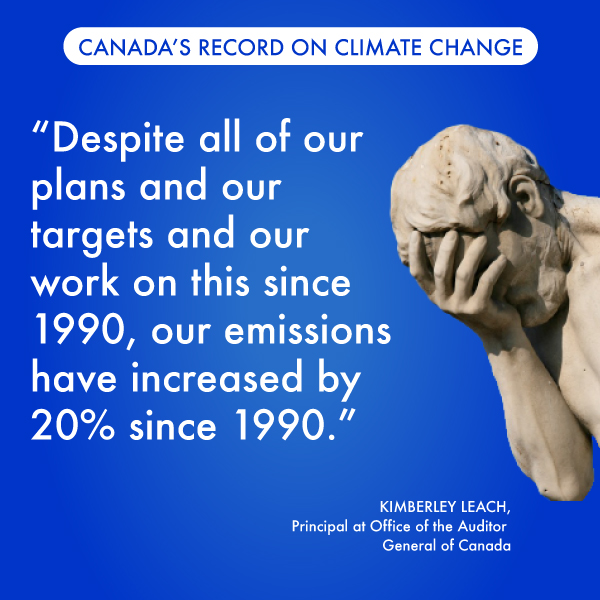 The fact is, without stronger regulations, including accountability and tougher penalties, the oil and gas industry simply isn't going to forego its massive profits—even for the health and well-being of humanity. In fact, oil and gas sector emissions have risen more than emissions in any other sector of the economy: 88% since 1990.
A cap—particularly a "hard" cap—on emissions would send a loud message to oil and gas companies that its business-as-usual days are numbered.
A strong emissions cap would also signal to the provinces that they have to get serious about transitioning to clean, renewable energies.
Yes, but… It's normal to have doubts and concerns when it comes to changing how we do things. So let's address some of them.
If you're wondering whether a federal emissions cap is really relevant to you or your province, the answer is yes—no matter what part of the country you live in. Here's why.
So what do you say? Will you join us in telling your local MP—and Prime Minister Justin Trudeau—to deliver a hard cap on emissions?