Your message has been sent!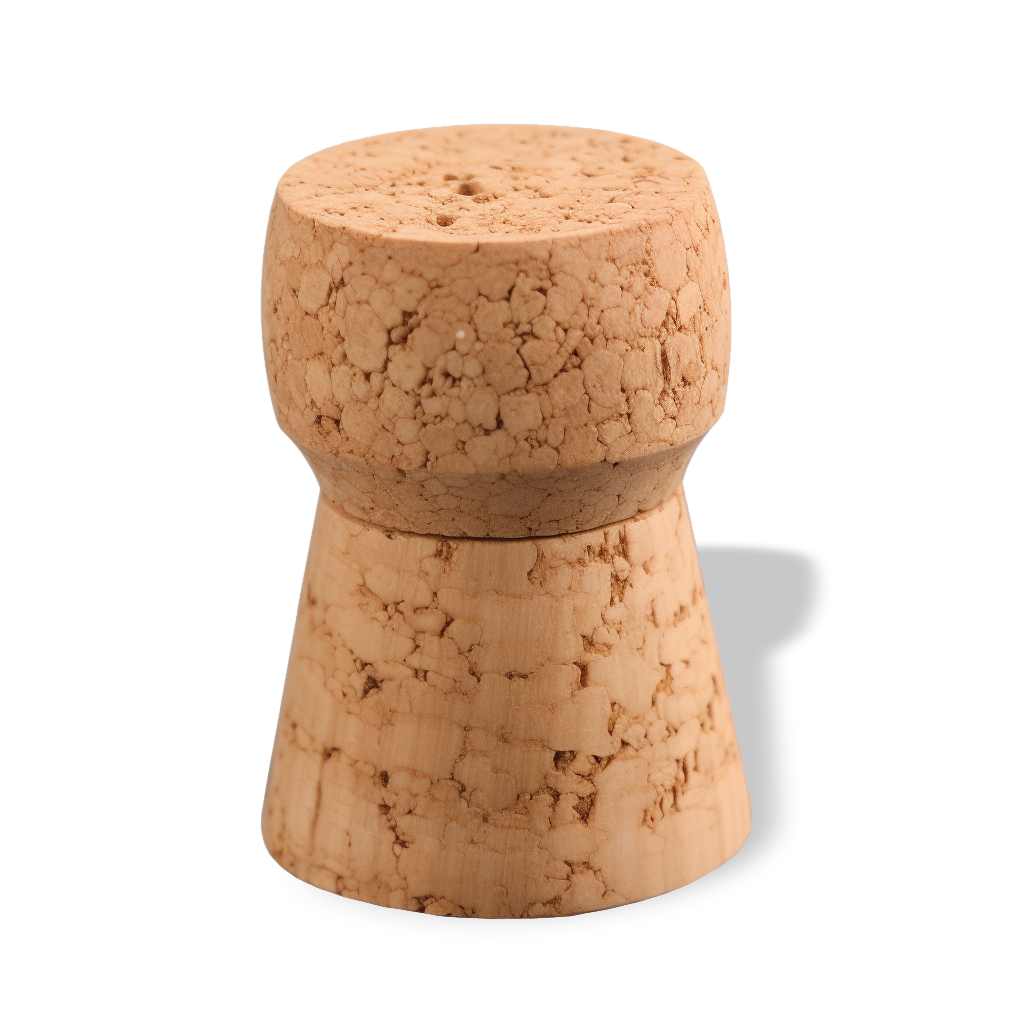 We can't promise that contacting your MP will magically move the dial, but what we do know is that the oil and gas lobby is hard at work trying to prevent the federal government from introducing a strong emissions cap. So thank you for taking action and calling on your representative to represent you and your community—not the lobby.
Please spread the word. We only have a small window of time to make a big impact.