What if the wind doesn't blow!?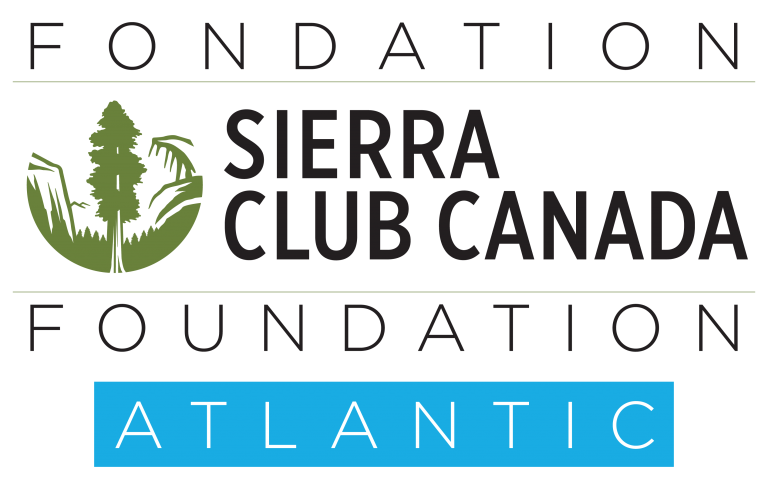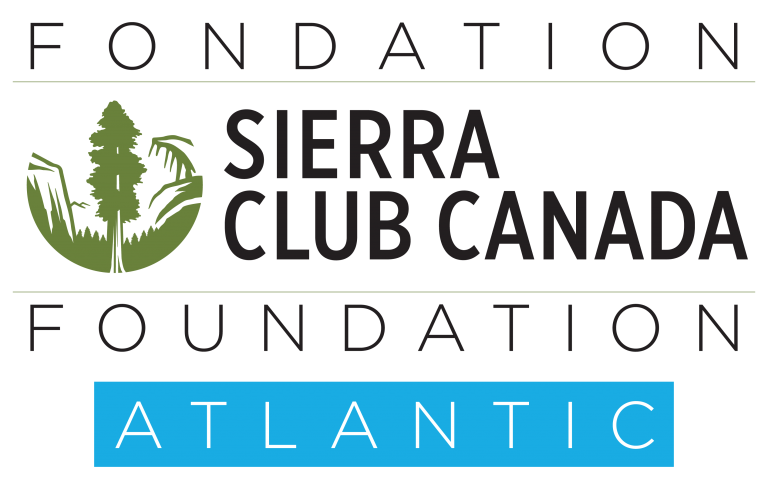 A conversation with Stanford University Professor Mark Jacobson, co-author of the newly released study, Low-cost solutions to global warming, air pollution, and energy insecurity for 145 countries
When: Wednesday, September 28 at 7pm ET (Zoom)

It's a familiar refrain: "We can't transition to 100 percent renewable energy, because what if the sun doesn't shine or the wind doesn't blow?"

While politicians and power corp executives can't seem to wrap their heads around it—and put plenty of roadblocks in the way—a transition to 100 percent clean renewable energy is economically and technologically feasible today.

Join Sierra Club Canada Foundation and partners for an illuminating conversation with Prof. Mark Jacobson about his energy research and transition roadmaps, including his clean energy roadmap for Canada. He'll answer the all-important question: What if the wind doesn't blow?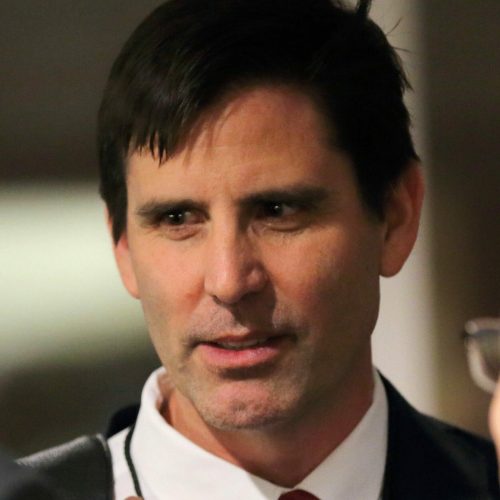 Mark Jacobson is Professor of Civil and Environmental Engineering at Stanford University, where he is the Director of the Atmosphere/Energy program. He has written extensively on how to transition to 100 percent wind, water, and solar in all energy sectors, as well as on electricity grid reliability under those scenarios.
Can't make it? Sign up for free and receive the recording.

We can do better—and we must. We need a system that is held much closer to the people. This requires getting beyond the false choice of privatization vs. nationalization and looking to alternative models that can support greater energy democracy.