Dear Friends,
There's no denying it, times are tough, on many fronts. Even if you're a glass-half-full kind of person, you may be having moments of despair, and asking yourself, "Is there any hope?"
We're not the sugarcoating type, but we found some hope and inspiration recently and we'd like to share it with you.
First up was our webinar with Stanford professor Mark Jacobson, who is one of the world's leading experts on pathways to achieving 100% renewable energy using wind, water, and solar. You can watch the recording here: What if the wind doesn't blow!?
Prof. Jacobson explained how we already have the technology we need to transition to clean renewable energy. So why are governments and utilities putting it off, setting modest goals for 2030, and talking about net-zero by 2050? It's certainly not based on science, or even economics, as you'll discover in our conversation with Prof. Jacobson.
Maggie Bunbury, with Sierra Club's Beyond Coal Atlantic campaign, drilled down further in a series of webinars focused on Atlantic Canada. Here are the recordings: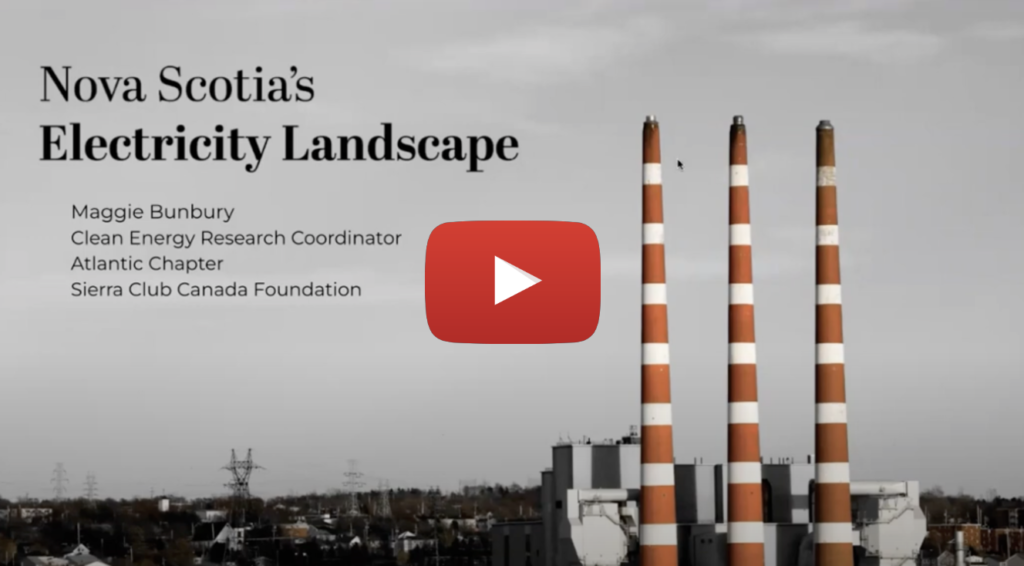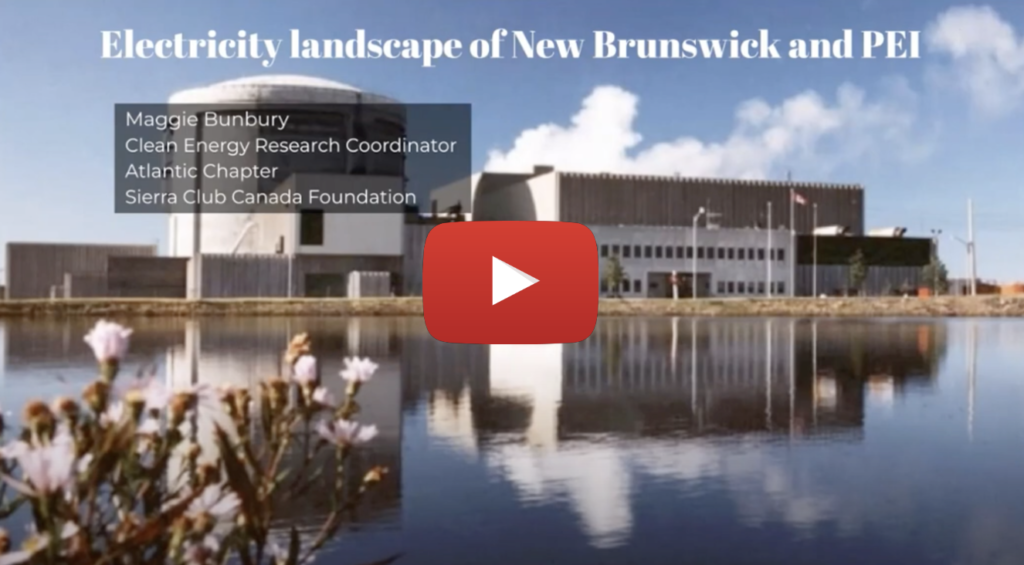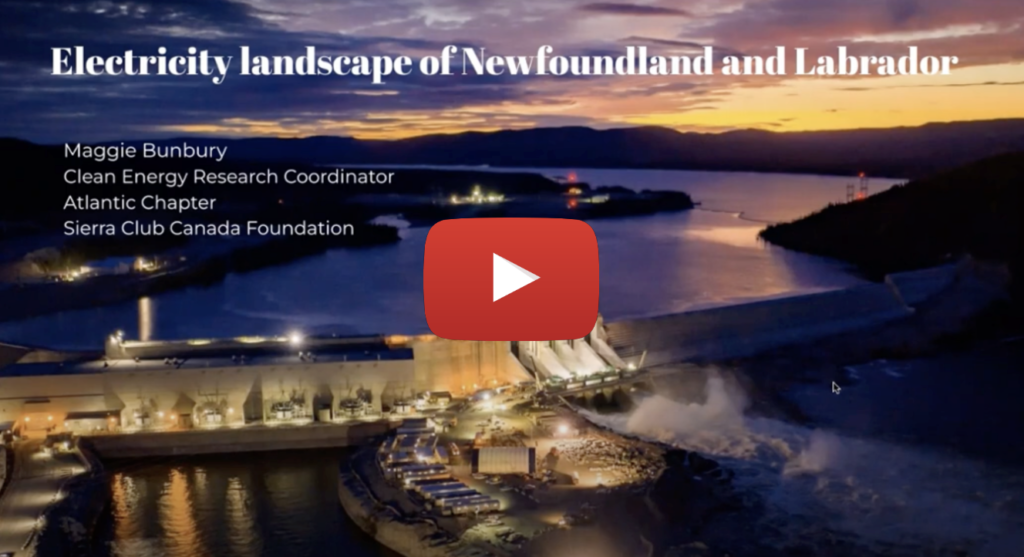 Maggie walked us through what the utility monopolies operating in the Atlantic region are doing (and not doing) to transition to clean, affordable, renewable energy.
The good news is that we can rapidly transition away from expensive, carbon-emitting fossil fuels that are increasingly hard to come by. The bad news is that the clean energy plans put forward by the various provincial governments and utilities are woefully inadequate.
In the spirit of knowledge is power, we invite you to  take a look. Our hope is that the next time your utility CEO says they can't possibly retire fossil fuel plants because "we need some energy when the sun's not shining and the wind's not blowing" (Emera CEO Scott Balfour, October 21, 2022), you'll find it easier to call their bluff.
If we can cut through the smoke and mirrors that politicians, bureaucrats, corporate interests, and regulators regularly offer up, then we've got a fighting chance of turning things around. 
—the Beyond Coal Atlantic Team
The Beyond Coal Atlantic campaign relies on donations from the public to support our work. Please consider making a donation today.
The Atlantic Chapter of Sierra Club Canada is located in the territory of the Mi'kmaq, Passamaquoddy, Wolastoqiyik, Beothuk, Innu, and Inuit. We stand in solidarity. Find out more at Let's Talk About Land Acknowledgments – Beyond Climate Promises